If you're in the market for a beaver tail for your trailer, look no further than Real Men Ramps from ITAG Equipment. Trucker-to-Trucker has been doing business with ITAG for some time and we are very impressed with their new beaver tail and ramps. There aren't any ramps currently on the market that can compare to these. They are heavy-duty and can be attached to nearly any trailer.
Real Men Ramp Construction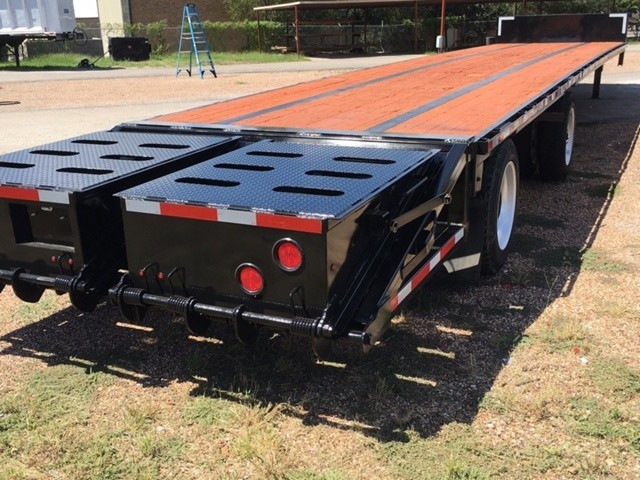 ITAG Equipment's Real Men Ramps are designed and created by hand in Texas. They're built by a team of hard workers who aren't afraid to get dirty. Real Men Ramps can be shipped to locations across the United States and nearly anywhere in the world. They are made from cold rolled steel to be ironclad and extremely heavy-duty, able to stand up to tough jobs and heavy loads. These ramps weigh 1700 pounds empty. They can handle heavy loads while looking fantastic. Real Men Ramps can be installed on nearly any semi trailer, and they function even better than they look.
Beaver tails are most common on equipment hauling trailers and recovery trailers, however they can be found on nearly every type of trailer in the trucking industry. Drop deck trailers with beaver tails on them are currently available on the lot at ITAG, but supply is limited. You can have them installed on any trailer at ITAG before you pick it up from the lot or have it shipped to you. You can also order the Real Men Ramps to install on a trailer that's already in your fleet.
Contact ITAG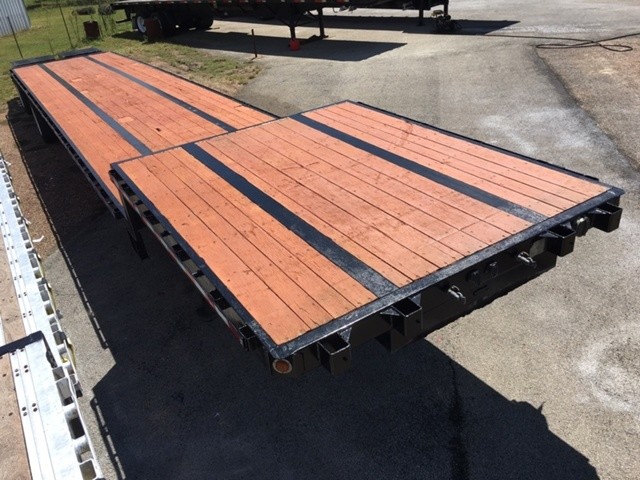 There are many ways to contact ITAG for more information or to purchase these heavy-duty ramps for your trucks. They are available on the lot at 4325 E Hwy 377 in Granbury, TX six days per week, from 9 a.m. until 6 p.m. You can also call Chris Green and the rest of the ITAG team at 800-895-1845. Real Men Ramps are currently in short supply, so be sure to get your order in early.
And don't forget to check out the selection of trucks, trailers, accessories, and heavy-equipment at ITAG. They are known for having a fantastic selection of pre-owned vehicles in stock at all times. Their staff is also very helpful, so don't hesitate to call or email if you have any questions about any of the trailer, trucks, or pieces of equipment on their lot.